We are an information channel on vocational education. YourSkills do not list jobs.
There are smart ways to get a good job through a vocational education in Sweden. Use the skills you have to get a job. A vocational education is always a good idea and provides a solid ground and a good chance of getting a job.
To work in Sweden
The work environment in Sweden is good. We have good and fair salaries and safe workplaces. Also, you always have the opportunity to create your own career. With a vocational education, you can go a long way here.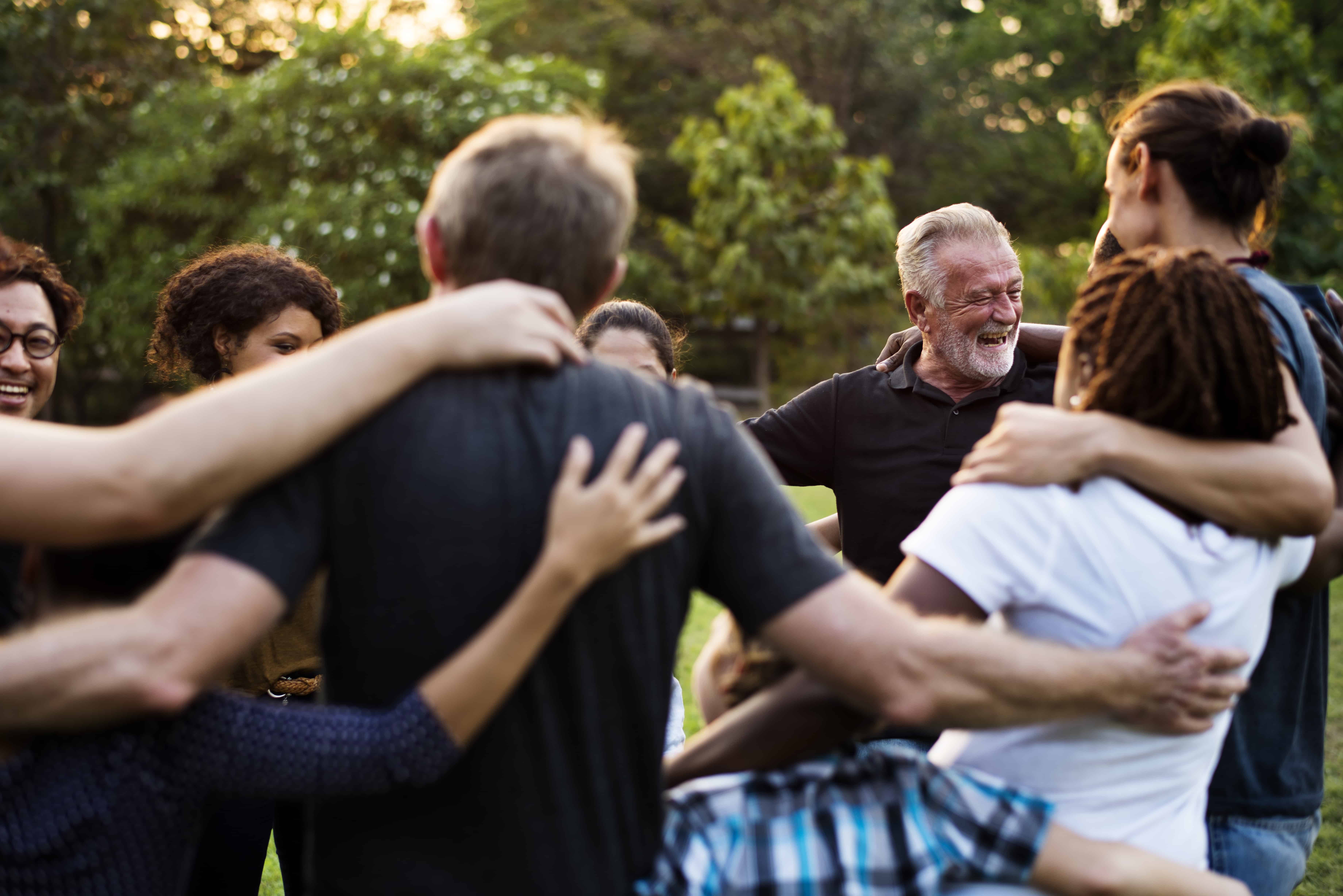 Salaries and saftey
Sweden has many rules and laws regulating the working environment. We have an authority department just to prevent work related injuries, called Arbetsmiljöverket. For example, in some trades one is required to wear protective gear.
Most of the working population are members in a trade union. The union help you with your rights while you work, to make sure no one is used or exploited at work.